Your list is empty.
Save musicians, entertainers, speakers, and services, and they'll appear here.
Free Quick Quote
Regional Pricing for
Comedy Shows
We don't currently have enough data to show pricing specifically for Mineola, NY.
$400
Average Price
1 hour
These prices reflect regional averages for the most common booking lengths. People most often hire Comedy Shows for 1 hour. Of course, the cost will go up or down for longer or shorter events. Pricing will vary further depending on location, travel distance, skill level, and other specifics.
Tell us about your event and our vendors will send you free, customized quotes.
Here's what other planners have paid for Comedy Shows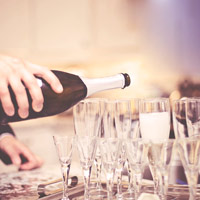 Event review: Steve went the extra mile to keep the show rolling. We had a tough crowd but he didn't give up. Loved having you Steve!! Thank you so much!!
Comedy Show for 30 minutes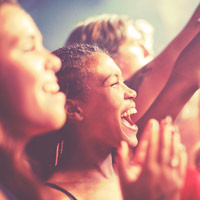 Event review: Marcus was entertaining and involved the audience. He was professional and showed up for sound check and worked with staff for show prep.
Comedy Show for 15 minutes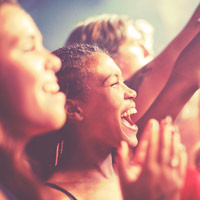 Event review: We loved working with F-Bomb Comedy. Marty took care of coordinating all of the comedians and we were able to focus on other areas of our event. He responded super quickly to all questions, and was very helpful. We had a great show, and will have them back for sure!
Comedy Show for 2 hours 30 minutes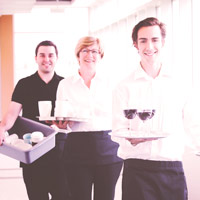 $600.00
September 24, 2021
Event review: Josh was very personable and easy to get in touch with. I would highly recommend him for any type of show.
Comedy Show for 45 minutes