Your list is empty.
Save musicians, entertainers, speakers, and services, and they'll appear here.
Free Quick Quote
Regional Pricing for
Christian Comedians
We don't currently have enough data to show pricing specifically for Bloomington, IN.
$150
Low Price
30 minutes
$295
Average Price
30 minutes
$550
High Price
30 minutes
These prices reflect regional averages for the most common booking lengths. People most often hire Christian Comedians for 30 minutes. Of course, the cost will go up or down for longer or shorter events. Pricing will vary further depending on location, travel distance, skill level, and other specifics.
Tell us about your event and our vendors will send you free, customized quotes.
Here's what other planners have paid for Christian Comedians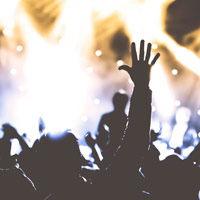 Event review: Mr. Gibson was phenomenal! He's cool and has the ability to read the crowd! He was simply fantastic was well received and very entertaining. We would definitely reach out to Mr. Gibson again for any event. Donna Weekes
Christian Comedian for 30 minutes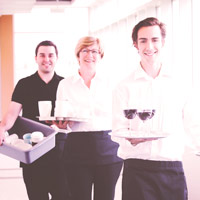 Event review: Frank gave a fantastic program. He had us laughing so hard! We enjoyed every minute of his wonderful humor. Would definitely recommend him. What a sweet and kind hearted man.
Christian Comedian for 30 minutes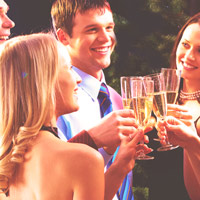 Event review: E-Boogie was everything we thought he would be and more! Our family loved his humor and stage presence. He performed at our Saturday family reunion banquet of 200+ guests and the family was still talking about his comedy on Sunday after worship service. Definitely a hit with all ages. I am so glad I followed all the great reviews on GigSalad before booking him. We were not disappointed. It was a pleasure working with E-Boogie as he was very professional and responsive to every question. I would definitely hire him again in the future.
Christian Comedian for 30 minutes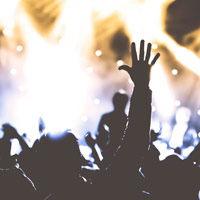 $100.00
September 25, 2021
Event review: Davell was very nice & pleasant to work with. He had the crowd rocking and rolling. He is definitely going places and I'm glad we had a chance to experience him. I hate I missed some of the show but the crowd spoke highly about your performance.
Christian Comedian for 45 minutes