Your list is empty.
Save musicians, entertainers, speakers, and services, and they'll appear here.
Free Quick Quote
Regional Pricing for
Christian Comedians
We don't currently have enough data to show pricing specifically for Auburn, ME.
$200
Low Price
30 minutes
$400
Average Price
30 minutes
$600
High Price
30 minutes
These prices reflect regional averages for the most common booking lengths. People most often hire Christian Comedians for 30 minutes. Of course, the cost will go up or down for longer or shorter events. Pricing will vary further depending on location, travel distance, skill level, and other specifics.
Tell us about your event and our vendors will send you free, customized quotes.
Here's what other planners have paid for Christian Comedians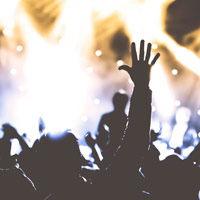 Event review: I knew as a woman, we suffer and go through so much and some laughter for the soul was needed and Ms. Tanya did just that. She was effortlessly hilarious and we recommend her for any occasion!
Christian Comedian for 15 minutes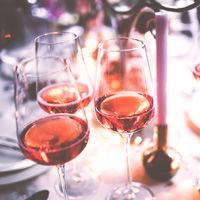 Event review: Ms. Felicia understood the assignment. She was professional even before official introduction and maintained the exact ethics throughout. I would definitely seek her services again if needed. Thanks again for your professional, comical commentary as well! ❤️
Christian Comedian for 15 minutes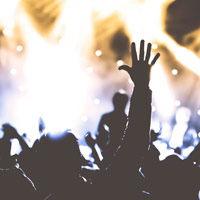 Event review: Mr. Gibson was phenomenal! He's cool and has the ability to read the crowd! He was simply fantastic was well received and very entertaining. We would definitely reach out to Mr. Gibson again for any event. Donna Weekes
Christian Comedian for 30 minutes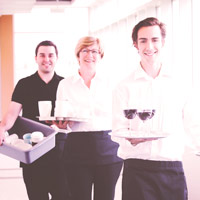 Event review: Frank gave a fantastic program. He had us laughing so hard! We enjoyed every minute of his wonderful humor. Would definitely recommend him. What a sweet and kind hearted man.
Christian Comedian for 30 minutes