Your list is empty.
Save musicians, entertainers, speakers, and services, and they'll appear here.
Free Quick Quote
Regional Pricing for
String Trios
We don't currently have enough data to show pricing specifically for Manchester, NH.
$400
Low Price
1 hour 30 minutes
$750
Average Price
1 hour 30 minutes
$1200
High Price
1 hour 30 minutes
These prices reflect regional averages for the most common booking lengths. People most often hire String Trios for 1 hour 30 minutes. Of course, the cost will go up or down for longer or shorter events. Pricing will vary further depending on location, travel distance, skill level, and other specifics.
Tell us about your event and our vendors will send you free, customized quotes.
Here's what other planners have paid for String Trios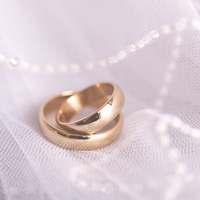 Event review: The Amethyst Trio played for my daughter's wedding and they were absolutely wonderful. The music was so beautiful and the trio was very professional. Their music added such a beautiful and elegant touch to a wonderful day.
String Trio for 1 hour 30 minutes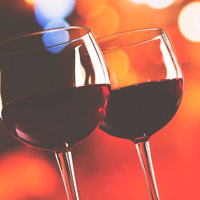 Event review: The music was amazing! We had a very meaningful event at the Denver Museum of Nature & Science and the music made the evening so classy and special. I will definitely be using Cloud 9 again. Such talent!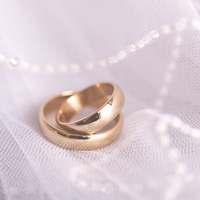 Event review: Amex was a consummate professional and provided beautiful music including all my special requests!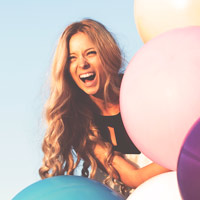 Event review: Despite a torrential downpour, the trio played in the backup facility with less than ideal conditions and still made it a night of enjoyment. They were professional and timely and played with fantastic skill.