Your list is empty.
Save musicians, entertainers, speakers, and services, and they'll appear here.
Free Quick Quote
Regional Pricing for
String Quartets
We don't currently have enough data to show pricing specifically for Dover, DE.
$875
Average Price
1 hour
These prices reflect regional averages for the most common booking lengths. People most often hire String Quartets for 1 hour. Of course, the cost will go up or down for longer or shorter events. Pricing will vary further depending on location, travel distance, skill level, and other specifics.
Tell us about your event and our vendors will send you free, customized quotes.
Here's what other planners have paid for String Quartets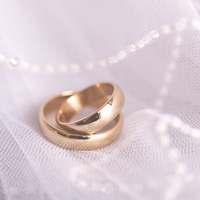 Event review: Natalie and the other members (a trio) arrived early, were well prepared, and played beautiful music for our event. I highly recommend her for any event in which you need beautiful strings music. She was very easy to work with and accommodated all our requests.
String Quartet for 1 hour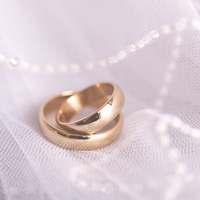 Event review: Very enjoyable
String Quartet for 1 hour 30 minutes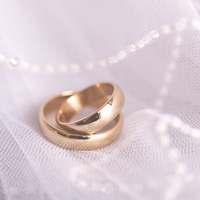 Event review: Our ceremony was a bit of a hike, plus it started to rain at an inopportune time but they rolled with the punches and the ceremony music was everything I hoped it would be. Their rendition of Here Comes the Sun absolutely brought me to tears.
String Quartet for 2 hours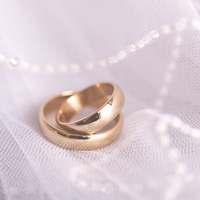 Event review: We loved having this trip perform for our wedding. It sounded beautiful and added another level of sophistication. Highly recommend.
String Quartet for 1 hour