Your list is empty.
Save musicians, entertainers, speakers, and services, and they'll appear here.
Free Quick Quote
Regional Pricing for
String Quartets
We don't currently have enough data to show pricing specifically for Cary, NC.
$875
Average Price
1 hour
These prices reflect regional averages for the most common booking lengths. People most often hire String Quartets for 1 hour. Of course, the cost will go up or down for longer or shorter events. Pricing will vary further depending on location, travel distance, skill level, and other specifics.
Tell us about your event and our vendors will send you free, customized quotes.
Here's what other planners have paid for String Quartets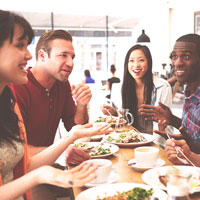 Event review: The Golden Scroll string quartet was perfect. Skilled, professional, and excellent communication. They covered the full range of our requests, from folk tunes, to classical, to Irish. They accommodated our eclectic memorial service and worked easily with our vocal soloist to provide perfect music for our celebration. I highly recommend them for any gathering.
String Quartet for 1 hour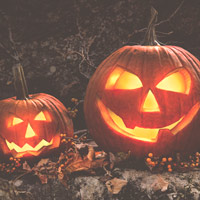 $1040.00
October 23, 2021
Event review: They communicated extremely well before the event and had an extensive list of music to choose from. I created a playlist for them and they rocked it! Day-of they showed up professionally dressed and on time. They played very well and I got tons of compliments from my guests. Super easy to work with and 10/10 experience!
String Quartet for 3 hours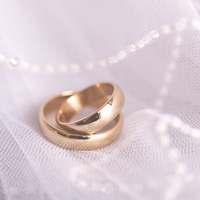 Event review: Natalie and the other members (a trio) arrived early, were well prepared, and played beautiful music for our event. I highly recommend her for any event in which you need beautiful strings music. She was very easy to work with and accommodated all our requests.
String Quartet for 1 hour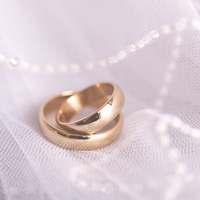 Event review: Very enjoyable
String Quartet for 1 hour 30 minutes