Your list is empty.
Save musicians, entertainers, speakers, and services, and they'll appear here.
Free Quick Quote
Regional Pricing for
Classical Duos
We don't currently have enough data to show pricing specifically for Merrillville, IN.
$400
Average Price
1 hour
These prices reflect regional averages for the most common booking lengths. People most often hire Classical Duos for 1 hour. Of course, the cost will go up or down for longer or shorter events. Pricing will vary further depending on location, travel distance, skill level, and other specifics.
Tell us about your event and our vendors will send you free, customized quotes.
Here's what other planners have paid for Classical Duos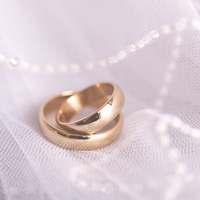 $620.00
September 17, 2021
Event review: Thanks ladies!
Classical Duo for 2 hours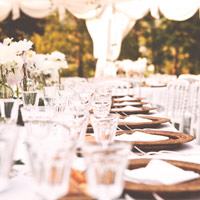 $300.00
September 4, 2021
Event review: We would highly recommend the Violin Duet (Kaitlin and Chris) for your event! They were timely, professional and very good! It added such a nice ambience to have them playing at our son's cocktail hour. They then transitioned to the reception hall and played as guests were entering the venue. Great communication and very professional! A+
Classical Duo for 2 hours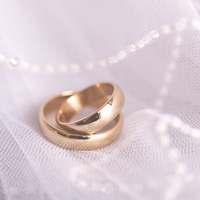 $460.00
September 4, 2021
Event review: Thank you so much, Florina and Michelle for the beautiful music on the violin and cello! Thank you for being a part of our wedding ceremony. We highly recommend FlorysMusic for your next event!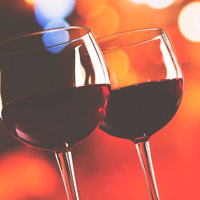 Event review: The violinist and pianist were very talented and very professional! They were able to play a wide range of songs and really made the night very enjoyable. All our guests were very impressed and really had a great time! We would definitely hire them again for another event.
Classical Duo for 2 hours