Your list is empty.
Save musicians, entertainers, speakers, and services, and they'll appear here.
Free Quick Quote
Regional Pricing for
Aerialists
We don't currently have enough data to show pricing specifically for Tulsa, OK.
$500
Average Price
1 hour
These prices reflect regional averages for the most common booking lengths. People most often hire Aerialists for 1 hour. Of course, the cost will go up or down for longer or shorter events. Pricing will vary further depending on location, travel distance, skill level, and other specifics.
Tell us about your event and our vendors will send you free, customized quotes.
Here's what other planners have paid for Aerialists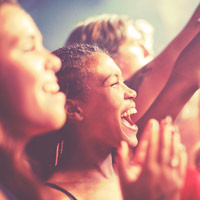 $375.00
September 25, 2021
Event review: 5 STAR, had the audience enamored by her skills and beautiful performance!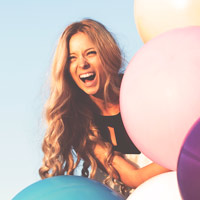 $1300.00
September 25, 2021
Event review: Very professional , Uber talented and personality for days. Book them I promise you won't be disappointed. - Professional Designer/Event Planner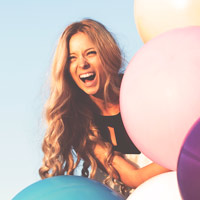 Event review: Very professional and my guest loved it!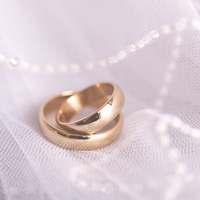 Event review: Christine and Nina were so professional, sweet, and flexible! They made our wedding spectacular! Setup was made so easy as they bring all their own rigging equipment. Though breakdown happened during the reception, it was so seamless and smooth that no one on the dance floor even noticed it was happening. They are so easy to work with and I will definitely keep them in my phone book for future events! Thank you so much! I highly HIGHLY recommend hiring them! :)
Aerialist for 1 hour 30 minutes