Your list is empty.
Save musicians, entertainers, speakers, and services, and they'll appear here.
Free Quick Quote
Regional Pricing for
Fire Eaters
We don't currently have enough data to show pricing specifically for Southaven, MS.
$200
Low Price
30 minutes
$300
Average Price
30 minutes
$450
High Price
30 minutes
These prices reflect regional averages for the most common booking lengths. People most often hire Fire Eaters for 30 minutes. Of course, the cost will go up or down for longer or shorter events. Pricing will vary further depending on location, travel distance, skill level, and other specifics.
Tell us about your event and our vendors will send you free, customized quotes.
Here's what other planners have paid for Fire Eaters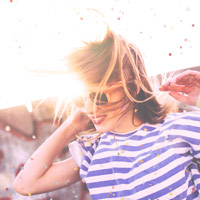 Event review: Nikki and Alex were exactly what we needed to make our Caribbean Carnival party pop! The different props and tricks are still being talked about two weeks later! The communication between myself and Nikki was excellent and she was very helpful through out the duration of planning for their arrival. I would absolutely book with them again.
Fire Eater for 45 minutes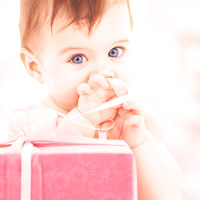 Event review: Thank you Natalie. Everyone loved the performance. I had someone cancel last minute and I found Natalie the morning of my event. She was on time and the performance was wonderful. Thank you Natalie my guest was pleased.
Fire Eater for 30 minutes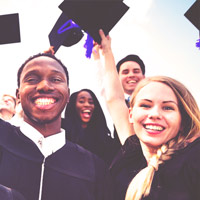 Event review: Thk u the crowd was very pleased, unfortunately the rain stoped the outside fun but it was still awesome Thk u
Fire Eater for 45 minutes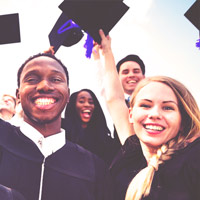 Event review: Overall great service, fast response time and very communicative. Alley and her team were hands down a blast to have and really entertained the group.
Fire Eater for 45 minutes