Your list is empty.
Save musicians, entertainers, speakers, and services, and they'll appear here.
Free Quick Quote
National Pricing for
Contortionists
We don't currently have enough data to show pricing specifically for Alexander City, AL.
$600
Average Price
1 hour
These prices reflect nationwide averages for the most common booking lengths. People most often hire Contortionists for 1 hour. Of course, the cost will go up or down for longer or shorter events. Pricing will vary further depending on location, travel distance, skill level, and other specifics.
Tell us about your event and our vendors will send you free, customized quotes.
Here's what other planners have paid for Contortionists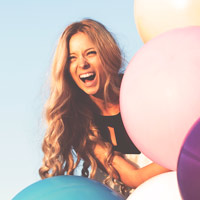 $600.00
November 12, 2020
Event review: Jared arrived ahead of schedule and was pleasant in his wait time. During the performance, he was able to entertain the crowd and astonish them with his skills.
Contortionist for 30 minutes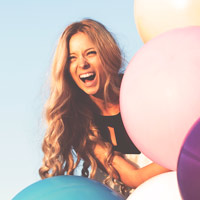 Event review: She was phenomenal and my guests absolutely loved her!!!
Contortionist for 30 minutes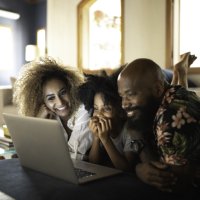 Event review: Jared did a great job for our Virtual Zoom Event! We combined a business Power Point Presentation with Jared afterwards for entertainment. Worked fantastic! Jared's set up on zoom was top notch, great camera, good lighting, good internet connection - plus his performance was extremely entertaining. Highly recommended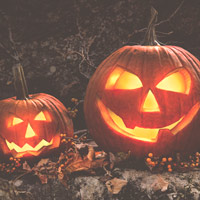 Event review: Dwoira was an impressive performer, plus she was a pleasure to work with on the planning side. Thanks!