Your list is empty.
Save musicians, entertainers, speakers, and services, and they'll appear here.
Free Quick Quote
Regional Pricing for
Clowns
We don't currently have enough data to show pricing specifically for Caldwell, ID.
$160
Average Price
1 hour
These prices reflect regional averages for the most common booking lengths. People most often hire Clowns for 1 hour. Of course, the cost will go up or down for longer or shorter events. Pricing will vary further depending on location, travel distance, skill level, and other specifics.
Tell us about your event and our vendors will send you free, customized quotes.
Here's what other planners have paid for Clowns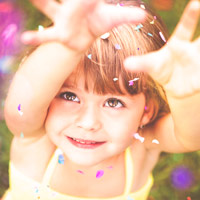 Event review: Sage was incredible, made my grumpy son cheer up and enjoy! Kids and adults enjoyed the show alike. I strongly recommend him.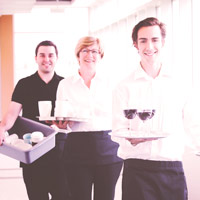 Event review: Amazing! He was wonderful going room to room to visit the patients and nurses to be the biggest smiles on their faces.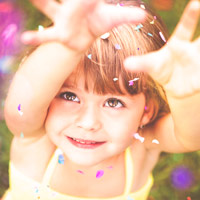 $247.00
September 25, 2021
Event review: Bonzo Crunch was a great addition to my son's birthday party! He had the children laughing and did some cool magic tricks that made it interesting for the adults as well. The part where he took the torn pieces of newspaper and reversed them back to one whole paper in an instant fascinated me! The kids loved the balloons he twisted at the end of the show and I had a fun time watching him as well. He has a great humor, full of energy, and is talented at what he does. It's great to see your family laughing and I would love to have Bonzo Crunch over again for another party!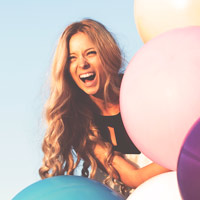 $130.00
September 19, 2021
Event review: Very good time