Your list is empty.
Save musicians, entertainers, speakers, and services, and they'll appear here.
Free Quick Quote
Regional Pricing for
Clowns
We don't currently have enough data to show pricing specifically for Aberdeen, SD.
$150
Average Price
1 hour
These prices reflect regional averages for the most common booking lengths. People most often hire Clowns for 1 hour. Of course, the cost will go up or down for longer or shorter events. Pricing will vary further depending on location, travel distance, skill level, and other specifics.
Tell us about your event and our vendors will send you free, customized quotes.
Here's what other planners have paid for Clowns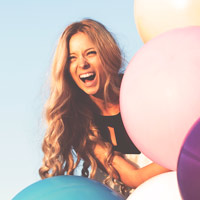 $130.00
September 19, 2021
Event review: Very good time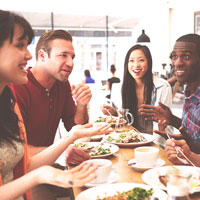 $250.00
September 16, 2021
Event review: Spencer commuted for three hours to cheer up a family quarantined for weeks with sequential breakthrough COVID for the parents and an infected three year old. He was creative, fun and engaging, even though he was on the sidewalk and the parents were on the porch. He read his audience and repeatedly engaged the toddler for the duration of the experience. The parents were thrilled.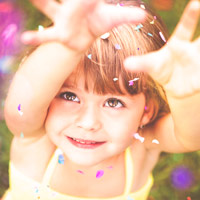 $175.00
September 11, 2021
Event review: The kids loved him! Not only the kids, but the adults as well. It was an amazing turn out and he is the best a what he does! I'd love to see the show again.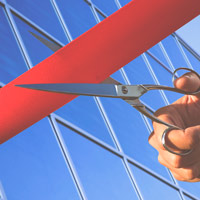 $325.00
September 4, 2021
Event review: We hosted a barbecue in the park that was open to the public. We were hoping for a great turn out but due to a number of factors including covid and a long weekend, we didn't have nearly the turnout we expected. Penelope had far fewer children to entertain than expected, but she just rolled with it and spent time entertaining the adults who were there with her juggling tricks, painting adult faces, and generally just bringing a great deal of fun to our gathering. We would definitely hire Penelope again.