Your list is empty.
Save musicians, entertainers, speakers, and services, and they'll appear here.
Free Quick Quote
Regional Pricing for
Circus Entertainment
We don't currently have enough data to show pricing specifically for Farmington, NM.
$374
Average Price
2 hours
These prices reflect regional averages for the most common booking lengths. People most often hire Circus Entertainment for 2 hours. Of course, the cost will go up or down for longer or shorter events. Pricing will vary further depending on location, travel distance, skill level, and other specifics.
Tell us about your event and our vendors will send you free, customized quotes.
Here's what other planners have paid for Circus Entertainment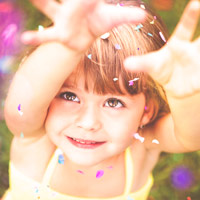 $175.00
September 18, 2021
Event review: I didn't get too much of a chance to watch as I was busy running around but the kids really seemed to be enjoying it and laughing so it seemed to go well. She kept their attention for an hour which is hard with a group of 6 year olds.
Circus Entertainment for 45 minutes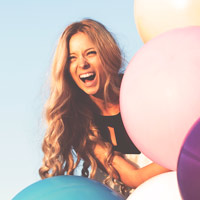 $1050.00
September 12, 2021
Event review: My champagne girl was amazing
Circus Entertainment for 1 hour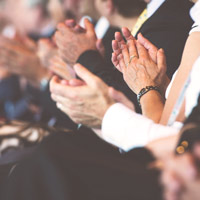 $100.00
September 11, 2021
Event review: I came to firestorm with the vague request of "Circus Entertainment," and thank goodness I found the experts. They helped me choose the perfect entertainment for my corporate event! They listened to exactly what I wanted my event to be like and suggested a stilt walker. My employees LOVED it! The stilt walker arrived on time and was incredibly professional. He came with an outfit that matched the colors I had specified- so it looked perfect with the company logo. I cannot recommend them highly enough. I will definitely be using them again.
Circus Entertainment for 3 hours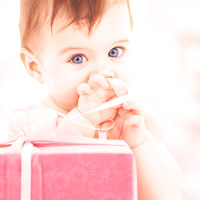 Event review: Pyshic Solutions came through and was a crowd pleaser to everyone at the gender reveal. The belly dance/ fire dancer was alluring. The stiltwalker/juggler was mystical and the magician was mind blowing. Everyone was so blown away by all the entertainers. I am still hearing about the event 2 weeks later. We will definitely use this company again in the near future. Thank you Cathy for being so wonderful to work with.
Circus Entertainment for 1 hour