Your list is empty.
Save musicians, entertainers, speakers, and services, and they'll appear here.
Free Quick Quote
National Pricing for
Actresses
We don't currently have enough data to show pricing specifically for Lafayette, IN.
$250
Average Price
2 hours
These prices reflect nationwide averages for the most common booking lengths. People most often hire Actresses for 2 hours. Of course, the cost will go up or down for longer or shorter events. Pricing will vary further depending on location, travel distance, skill level, and other specifics.
Tell us about your event and our vendors will send you free, customized quotes.
Here's what other planners have paid for Actresses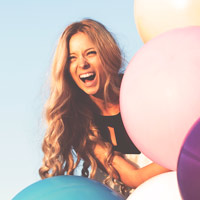 Event review: Tanya was excellent and exactly what I was looking for to surprise my brother on his birthday. In a relatively short noticed she pulled together an amazing gram full of jokes and fitting for the recipient. Tanya was responsive and communicative in the whole process making it extremely easy and fun! My favorite part of this is that you can tell she enjoys what she does and that is clearly conveyed in her work.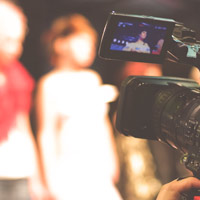 $300.00
September 28, 2021
Event review: I can't say enough about the wonderful work she did for our project and the positive and professional energy she brought to our set. A dream! Looking forward to working with her more.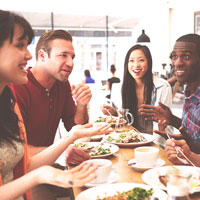 $40.00
September 22, 2021
Event review: Thank you kelsey !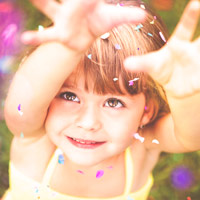 Event review: Amazing and great work.