Rappers in Oahu, HI
Hire Oahu Rappers by selecting your favorites and submitting a free quote request.
85 Oahu Rappers
and those who serve Oahu, HI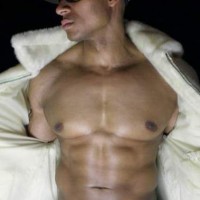 LL Cool J Impersonator / Rapper
New York City, NY
Serves Oahu
We didn't find many Rappers available in Oahu, Hawaii. Here are some additional ideas…
Let us do the shopping for you.
Complete the form below to receive FREE no-obligation quotes from performers/vendors in your area.